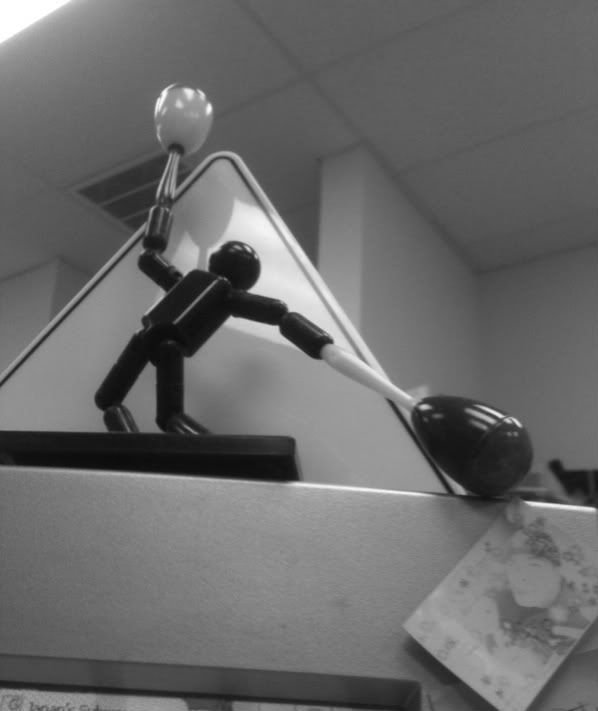 Update on life and a review of Avatar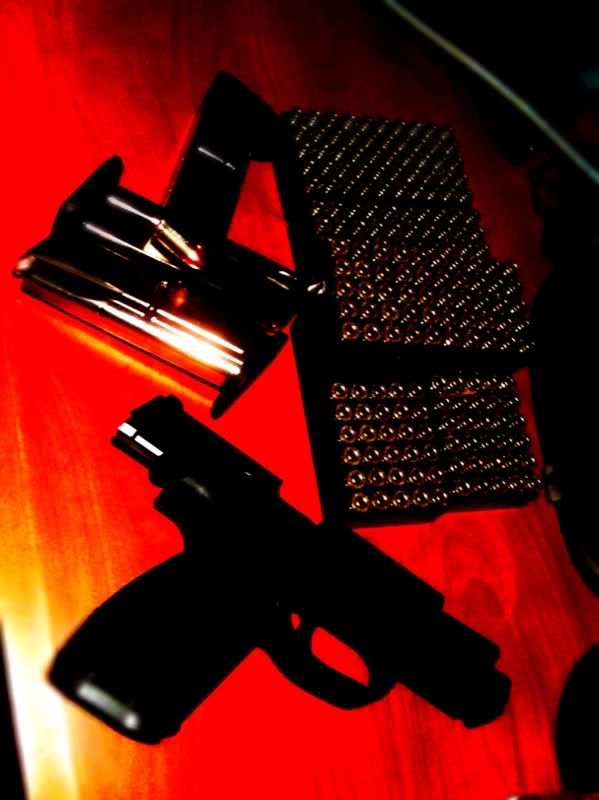 Crazy Holiday season ahead. Some quick updates, a little talk on IRIS and VANGUARD, and some good ol webcomic goodness.
Sometimes all a person ever wants…
is a little attention.
(Click to view full. All credit goes to sinfest.net)
Most of us are happy with a little. While others feel the need to have it all the time. That would get a little boring to me and annoying, but some people are just that way. You need to enjoy the simple things in life and appreciate what one person will do rather than what you make everyone do for you. Buuut the comic is just to cuuuute to pass up haha. I guess forcing ONE person to give you attention can't be that bad >:P
For the most part, I like to sit in the corner and don't need to be the center of attention. However, from a girlfriend, I like to be the center. Maaybe I will go more into this stuff later about being an attention whore buuut for now, enjoy the damn comic!
The plan:
Gym day today. After that probably going to get some dinner with friends or maybe my dad.
Need to pay bills today, fuuuuuuck! Annnnd start thinking and planning out Thanksgiving dinner >:]