Shopping Madness
Everyone that knows me knows that I love to shop. Then again, doesn't every girl? Here are all the items that I bought within 2-3 days. I'll probably do a post like this every now and then or whenever I feel like it.
Ulta Haul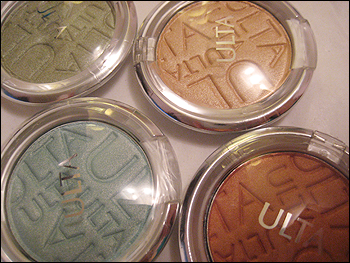 Single Eyeshadow in Sage, Knit, Stardust, & Key West – $14
All Ulta brand items were buy 2, get 2 free. I bought two eye shadows and got the other two for free. The eye shadows were $7 a piece.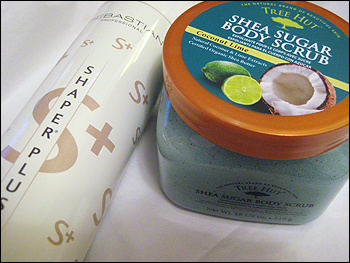 Sebastian Shaper Plus Hair Spray – $6.99
Tree Hut Shea Sugar Body Sugar Scrub – $6.99
The Sebastian Shaper and Shaper Plus hairsprays were on sale for $6.99 from the original $15.95. For the body scrub it was more of an impulse buy. I was looking around their bath items and found it. I thought it was cheap and the portion was pretty generous so I bought it. Another reason is that my scrub is almost out too.
MAC Haul – To The Beach Limited Collection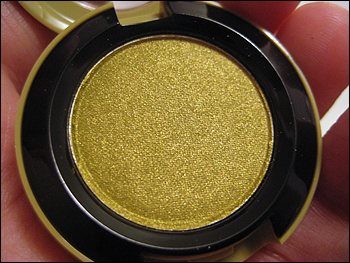 Sweet & Punchy – $14.50
This color is beautiful – just simply beautiful.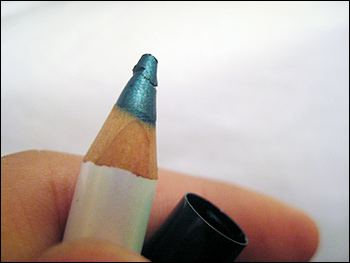 Float On By – $14.50
I'm kind of mad about the broken tip on this one. The cap was on there very tight so when I pulled it off forcefully it scraped against the cap and broke.
For Love Haul (The accessories store of Forever 21)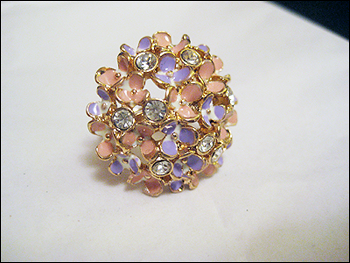 Floral Ring – $3.80